The Reality Seed Compendium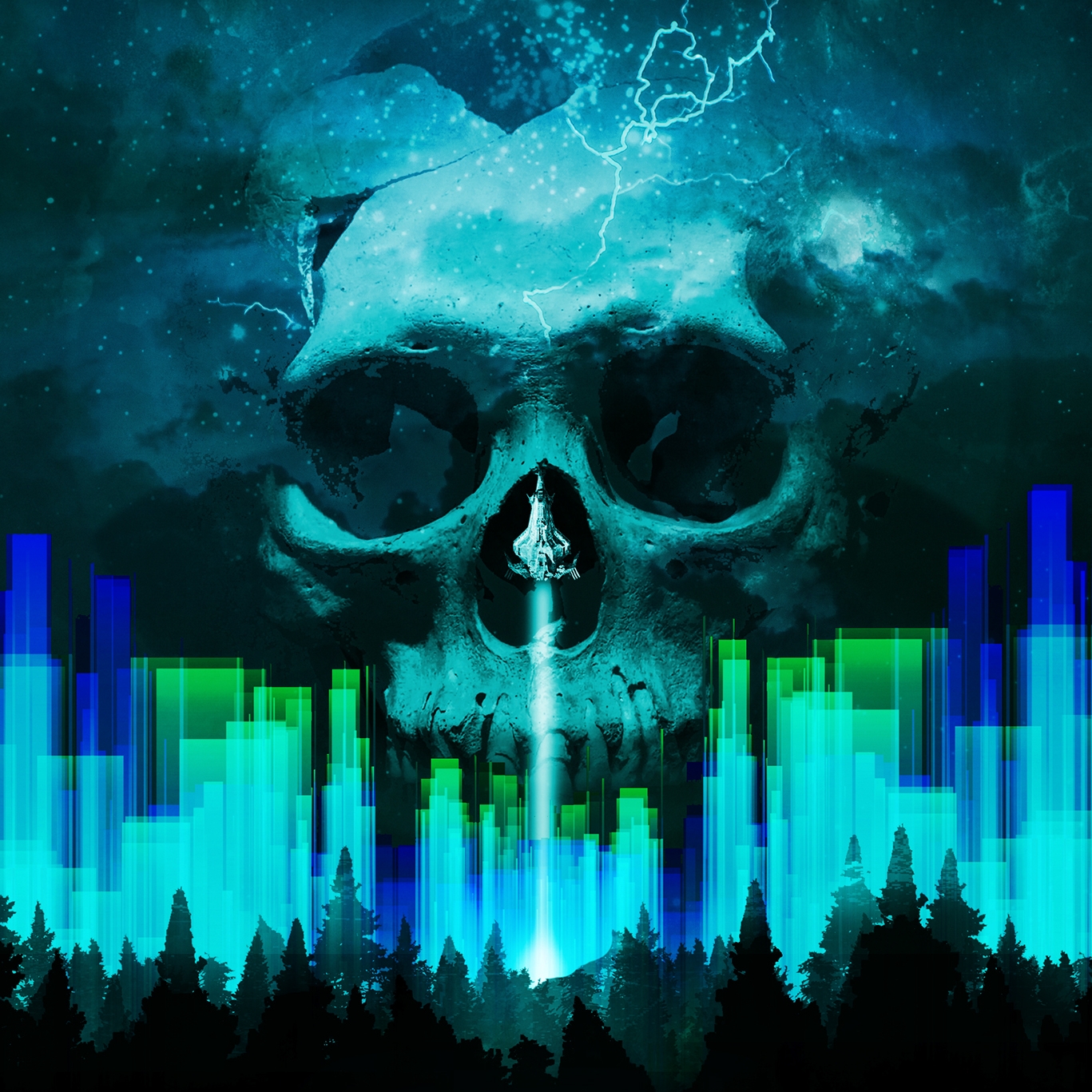 The Reality Seed Compendium

A soldier lost in reality, a woman fighting for her love, and an expedition trying to survive at the edges of the universe.
Spanning three centuries and three different lives, Philip Charles Stephens' Reality Seed trilogy presents a new perspective of the universe and asks the ultimate question of where the foundation of our world lies. From the technological future presented in Glýphein, to the dark horror of The Closed Gate, and concluding with the multi-dimensional adventure of Infinitesimus. Reality Seed tears away the comforting certainty of our physical world and shines a light on the underlying substance of it all.
Reality Seed will be released on Wednesday, September 21st, 2016. All pre-ordered copies will be mailed on that day.